Uncategorized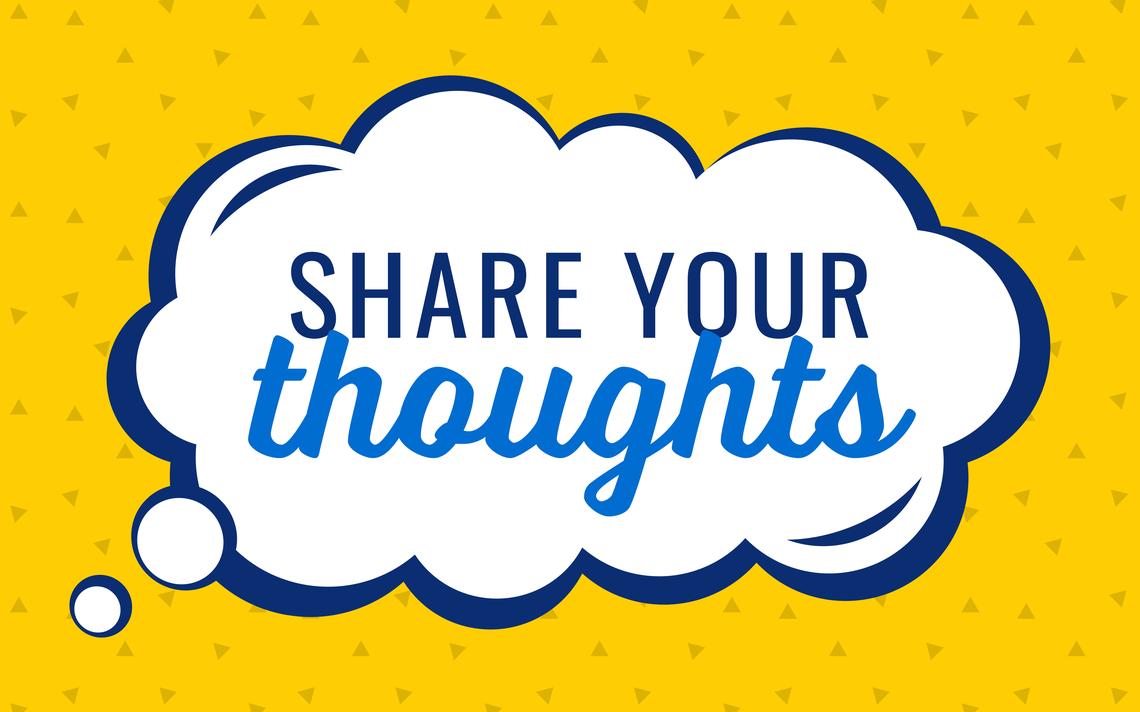 The Outrigger Caloundra Canoe Club invited a club member, Paul, to conduct a survey.  The survey was intended to give members (perhaps past, present and future) an opportunity to share their thoughts about a range of issues from crossing the bar to social events. The survey was not compulsory.  34 responses were received between 19 August and 30 August, 2021.  It is unknown how many of these respondents were existing club members and how many were from past or potential future members.  Please keep this in mind as you read the results.  The data represents how people felt at the time they replied to the survey and is therefore a snapshot of a point in time.
Results can be found here OCCC 2021 Survey
The survey was anonymous, however, people were given the opportunity to provide comments and add their name.  While these comments will not be shared publicly on this website, they will be discussed in an open forum, in person, under the tree next to our club house.  This open forum will take place on Saturday 11 September after training for current club members.  We hope members aren't shy in coming forward.  We are looking forward to an open and respectful discussion to move the club onwards and upwards.  As Uncle Bruce said at our post-training huddle on 28 August, let's talk story under the tree like generations of paddlers have done so before us.  This is how we reconcile our differences and come together as one.
/
0 Comments
/
by occccoma